Community Outreach

We provide dental education to Prescott students through interactive presentations and activities.

We provide a free home hygiene kit to all elementary students which includes a toothbrush and floss.

We participate in the Back to School air and sponsor the Doggie Dash

Doctors with a Heart is set annually the Friday before Valentines Day where we provide free dental services to individuals who cannot otherwise afford dental treatment. Last year our office saw over 50 patients for this event.
Our practice looks forward to this day throughout the year!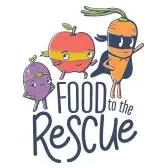 Our office is so excited to be a part of this organization that prepares and delivers meals for children over school breaks. This year we have been able to partner with Food to the Rescue so that these children are given a toothbruch, toothpaste, and floss along with their meal. Hintz & Oakley Family Dentistry is closing our office for half of a day to help with these deliveries to each child's home.

Victims of domestic violence, sexual violence, child abuse, and elder abuse may need emergency care.
Our office is here to help, no questions asked.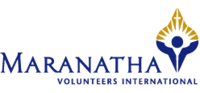 Our office believes in the goals and vision of this great organization and therefore provide free dental services to their residents. We believe giving these ladies back a great smile will give them confidence and a boost in their effort to begin a new chapter in their lives.
Haitian School Children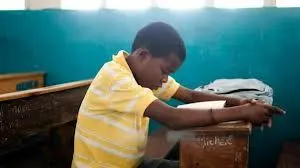 Our office paid tuition for 16 children to attend school at the Ecole Evangelique Baptiste De Montry. In Haiti there is no free public education and these children would not have been able to attend school without our assistance.
---
Community Sports Teams
Our practice feels that supporting our communities youth is important therefore we sponsor numerous sports teams every year. Some of these have included Cookeville Cavaliers football, volleyball, basketball, and marching band; Upperman football and basketball; numerous YMCA soccer teams; and many local baseball teams.